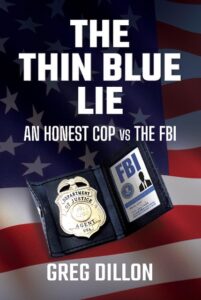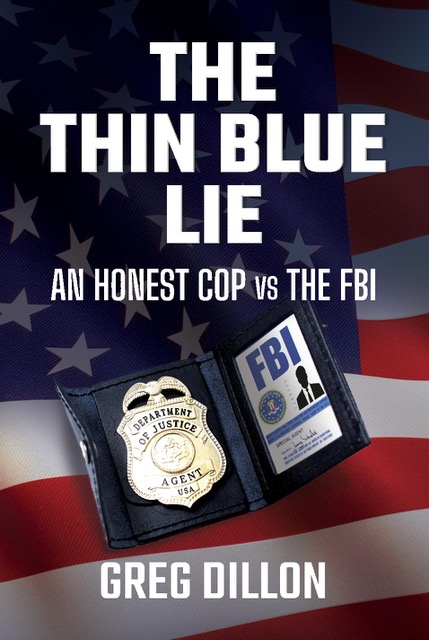 A Thin Blue Lie
by Greg Dillon
A former FBI agent, now assigned to a federal fugitive task force, discovers FBI misconduct and reports his concerns to his boss, the head of all law enforcement for the state of Connecticut.
When Dillon is subsequently removed from the task force, he is reassigned, demoted, harassed at home and work, then threatened with termination.
Dillon finally files a federal civil action against his employer, leading to a contentious trial that ultimately involves testimony from renowned forensic scientist Dr. Henry Lee and the most famous police whistleblower of all time, former New York city detective Frank Serpico.
Even after a major courtroom victory and landmark decision, Dillon realizes retaliation has only just begun.