AN HONEST COP vs. THE FBI
The Thin Blue Lie
"Behind the Oz-like curtains of justice there exist a few good guys unafraid to tell the whole truth, regardless of the consequences. Greg Dillon is one of those guys. Read this book."
– Norm Pattis, lawyer, author of "Taking Back the Courts", "Juries and Justice", and "In the Trenches".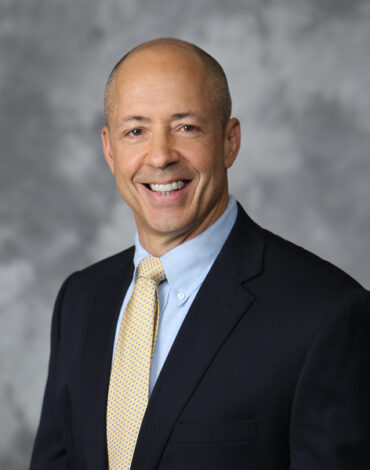 Gregory B. Dillon, after graduating first in his class from the police academy, joined the Branford Police Department before becoming an FBI special agent in 1985. After working on the Criminal Reactive Squad in Alexandria, VA, then on the Violent Crime Squad in Washington, D.C., he left to take a position in 1990 as an inspector in the Office of the Chief State's Attorney in his home state of Connecticut.
During his 30-plus year law enforcement career, the author received numerous commendations and awards at the local, state and federal level before retiring as a supervisory inspector in 2009.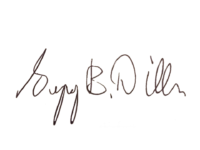 GREGORY B. DILLON
/ Author
Experience the Conspiracy

FOR THE FIRST TIME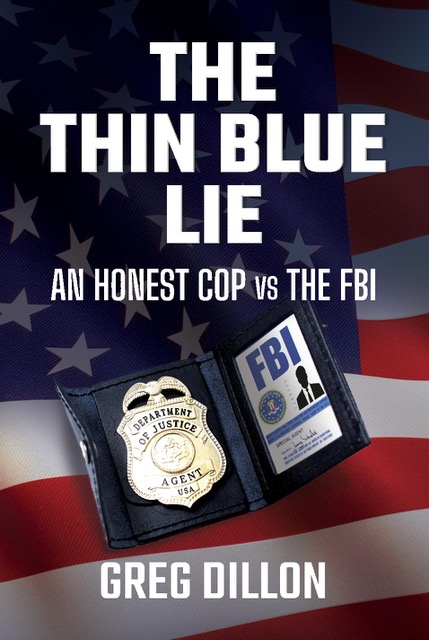 A former FBI agent, now assigned to a federal fugitive task force, discovers FBI misconduct and reports his concerns to his boss, the head of all law enforcement for the state of Connecticut. When Dillon is subsequently removed from the task force, he is reassigned, demoted, harassed at home and work, then threatened with termination. Dillon finally files a federal civil action against his employer, leading to a contentious trial that ultimately involves testimony from renowned forensic scientist Dr. Henry Lee and the most famous police whistleblower of all time, former New York city detective Frank Serpico. Even after a major courtroom victory and landmark decision, Dillon realizes retaliation has only just begun.
TESTIMONIALS
What Readers Are Saying
"Thin Blue Lie" is the newest truth teller in this explosive non-fiction read exposing police corruption. Bad guys on all sides of justice are exposed in this real life story of an FBI whistleblower.
I trust every good cop and FBI agent who reads this book with an open mind will recognize the trials and tribulations Greg Dillon experienced on his journey to reveal the truth.
Connect With Us On Social Media